Description
StarQuail is an independent game company founded by two guys from Ellensburg, Washington. We like to make games that we like to play!
History
Origins of StarQuail Games
Before there was StarQuail, there was Rothware. While in High School (1996 or so), Daniel Roth recruited his friend Michael Stearns to make art for a game he was making with some of his family members. The game was finished, but the combination was potent, and the two of them couldn't stop planning more games, although nothing else got finished. After spending a few years focused on getting university degrees, instead of looking for real jobs they decided to go into business for themselves, and have been hungry ever since.
Current Project: Tiny Barbarian DX
In 2011, Michael worked on his programming skills and put out a free game called Tiny Barbarian. "TinyB" as he likes to call it uses retro graphics and was based loosely on a short story in the Conan series by Robert Howard. It was met with considerable enthusiasm and in 2012 a sequel was started, making use of Astroman's engine. The new game will be made up of short episodes, each with new characters, backgrounds, music, and stories that are largely unrelated to one another. The gameplay is considerably refined with new moves, an improved combo system, mounts to ride, and multiple boss encounters. Daniel is still involved as a programming advisor, and music is being done by Jeff Ball, who worked on the Astroman and Tiny Barbarian soundtracks. The game was successfully backed via Kickstarter and the game is currently in development, with the first episode about to be released.
Projects
Images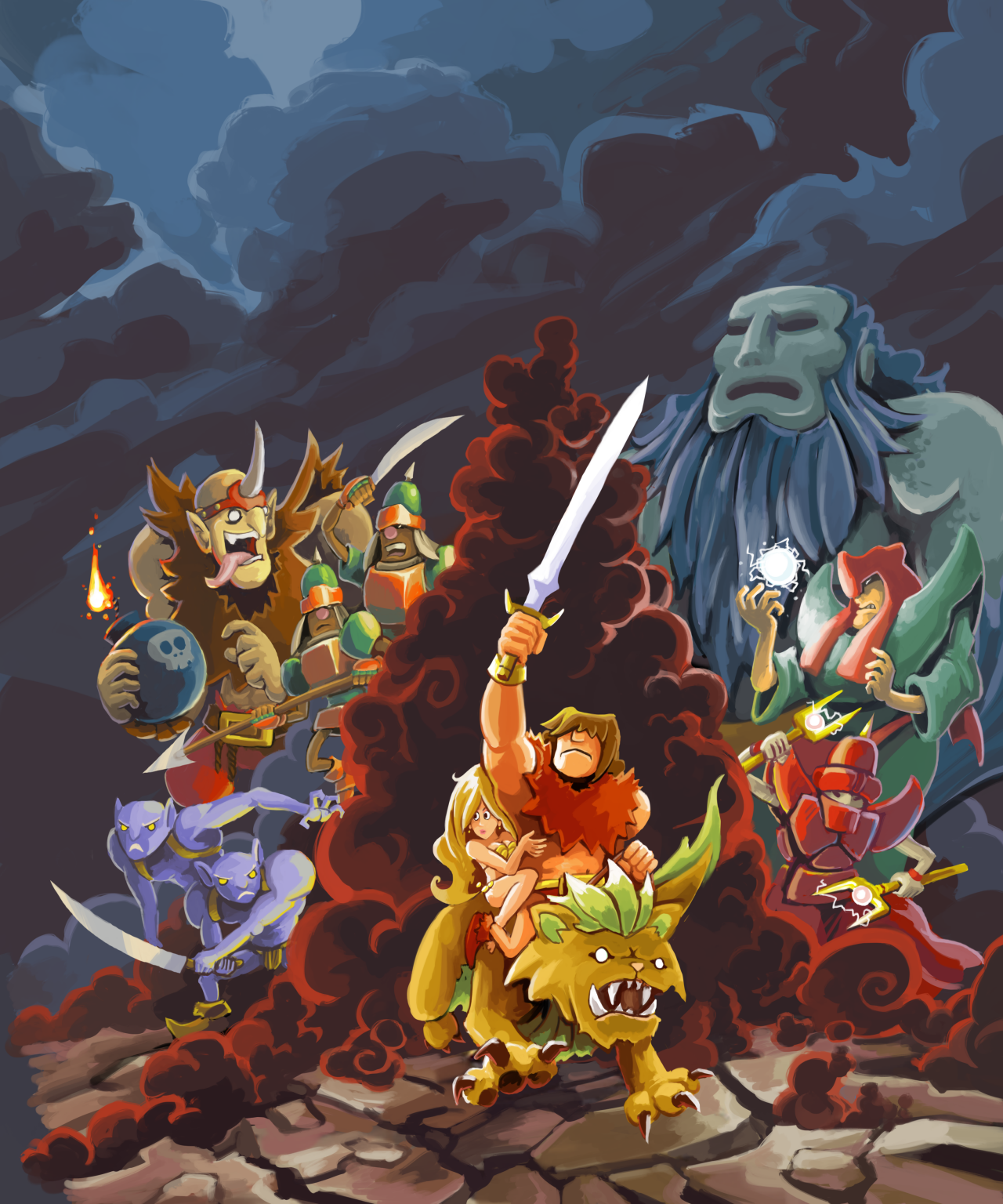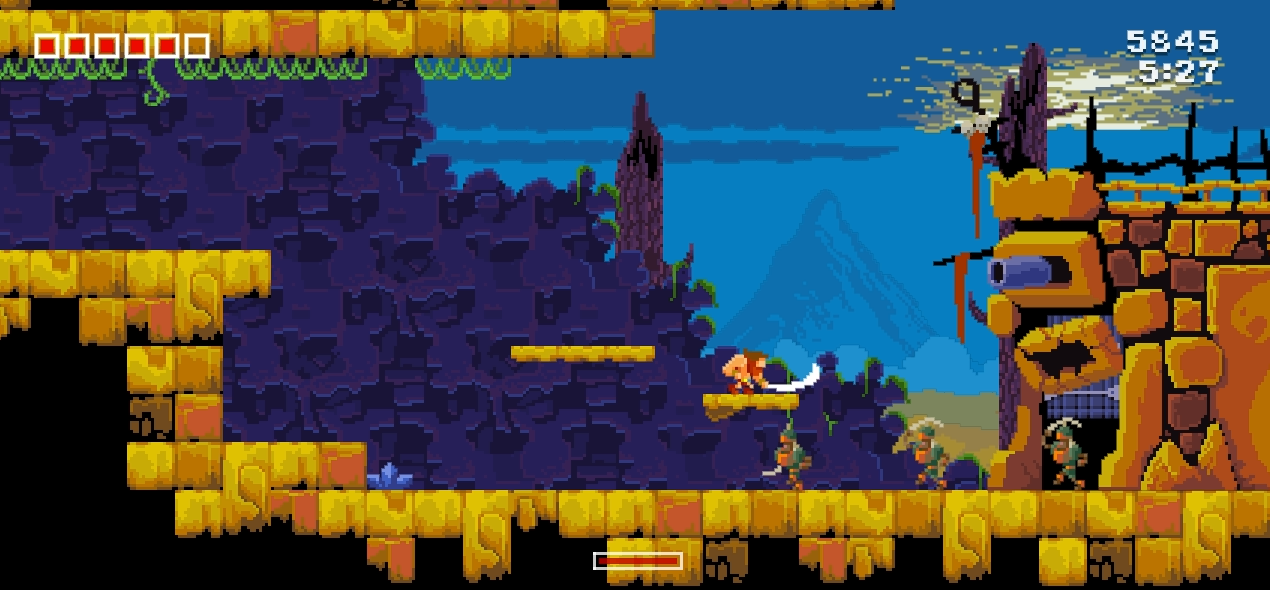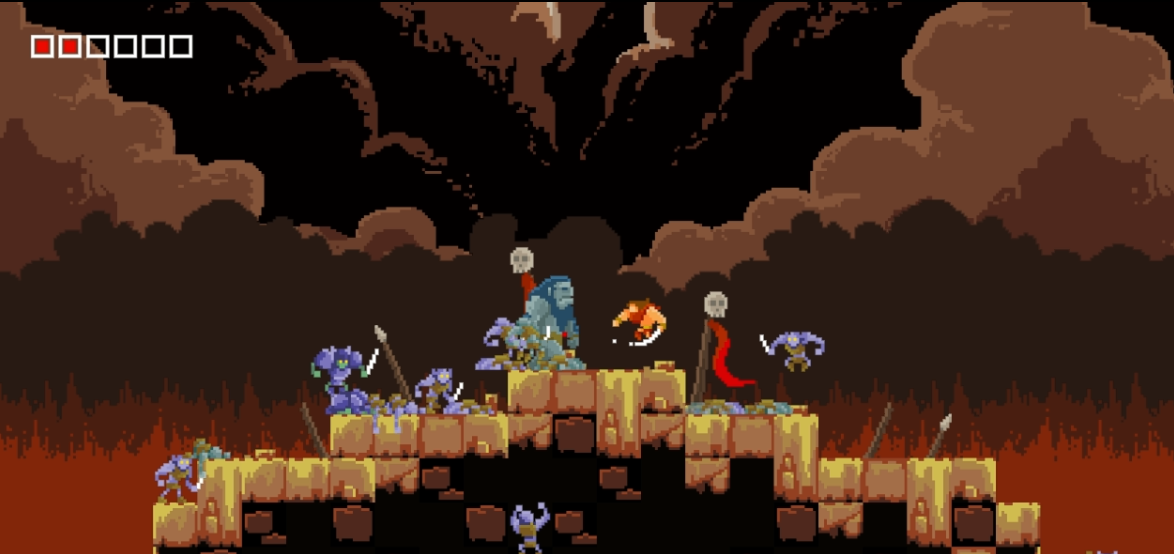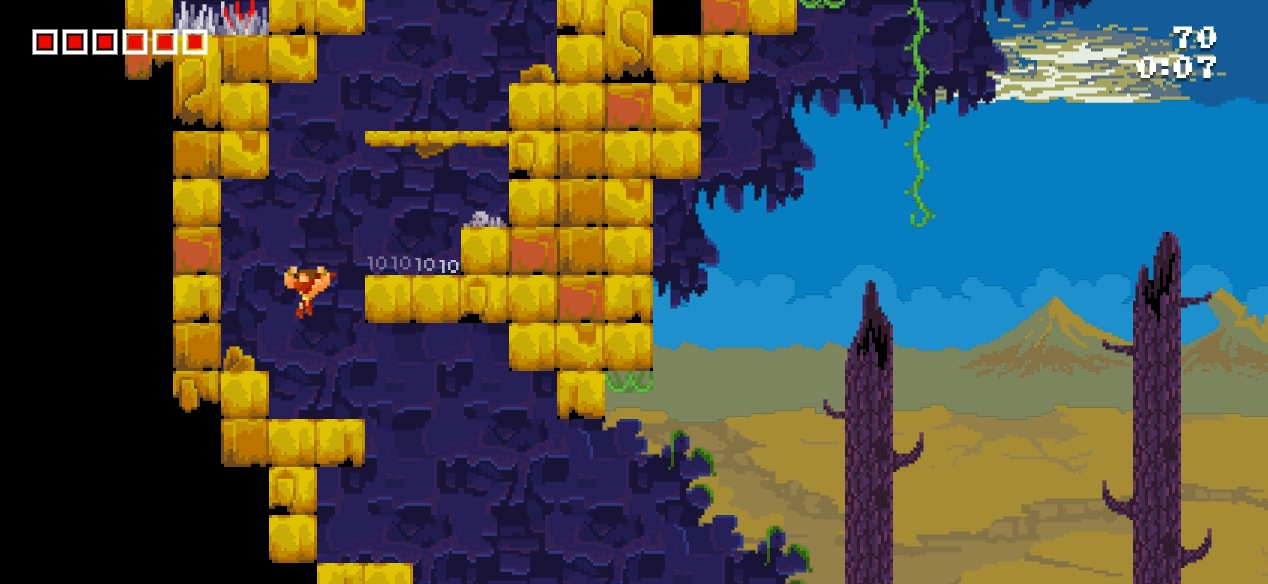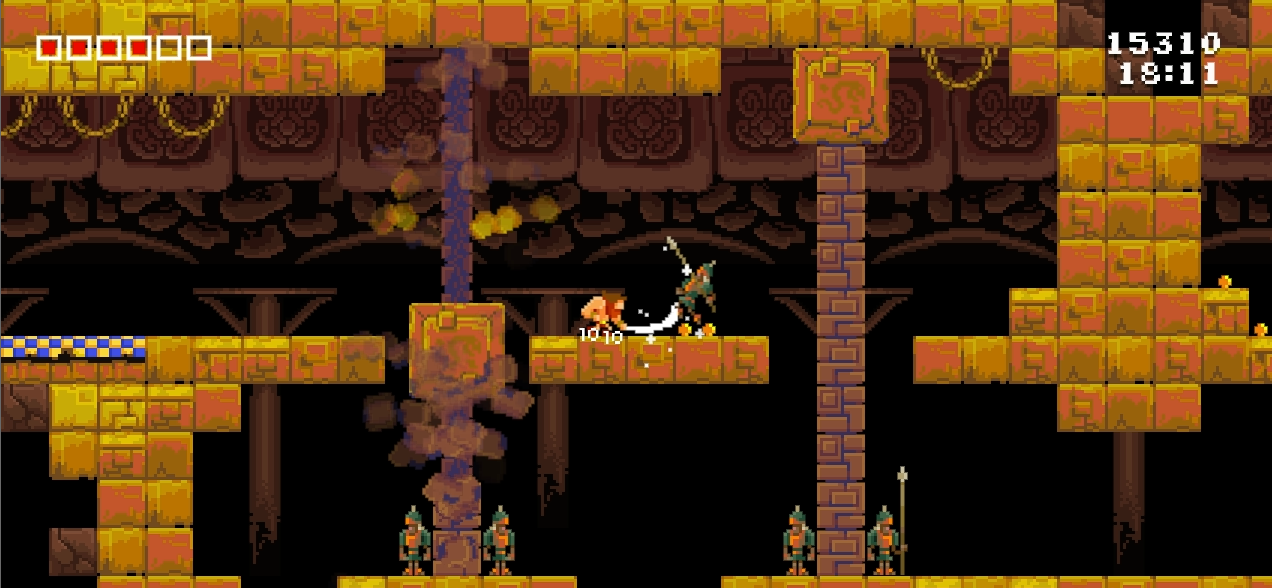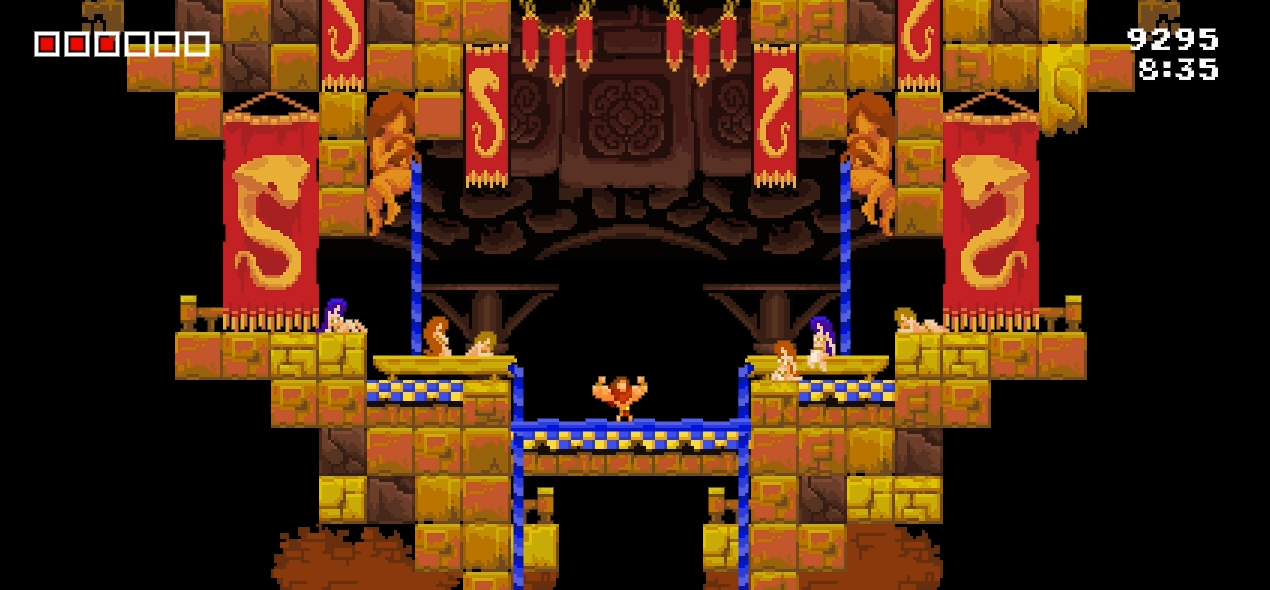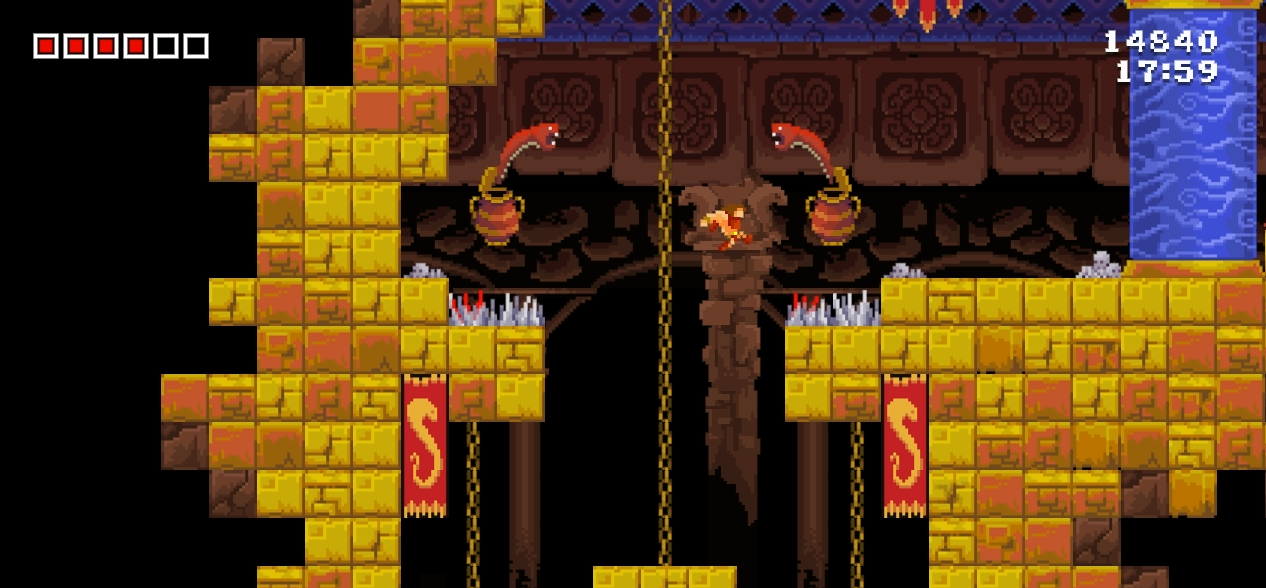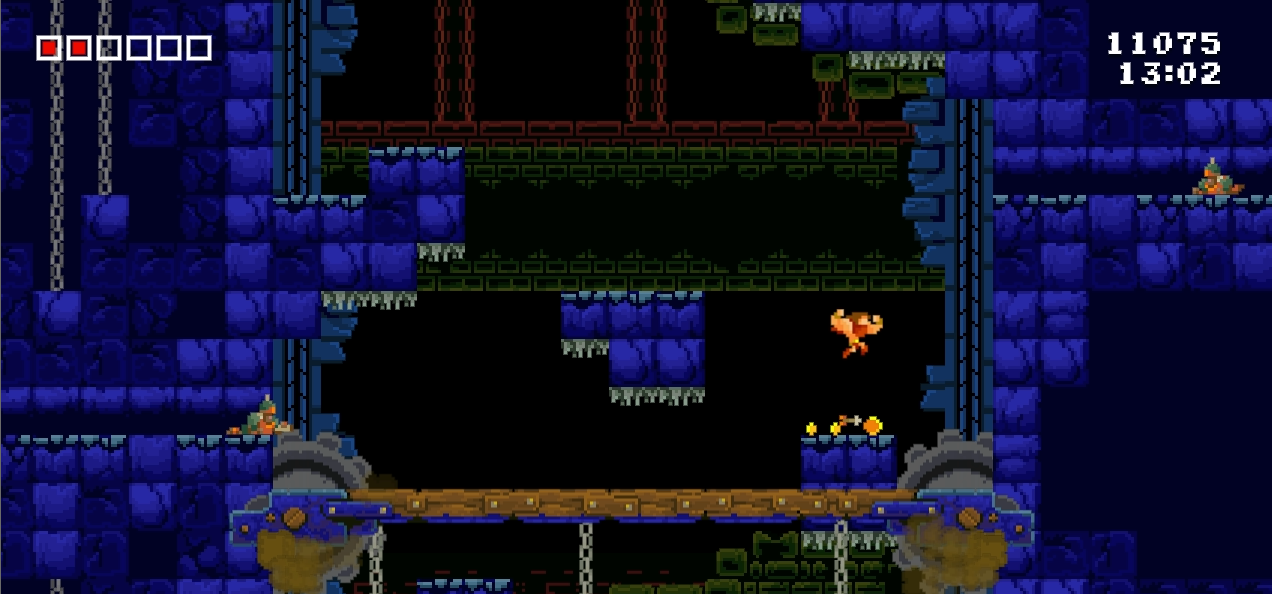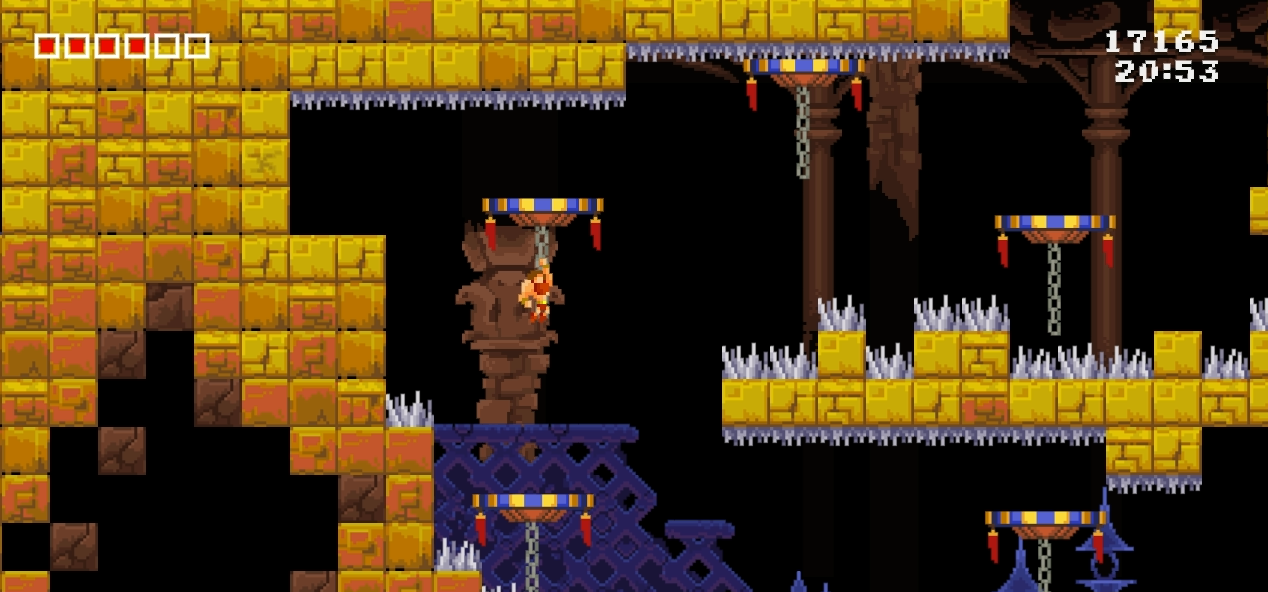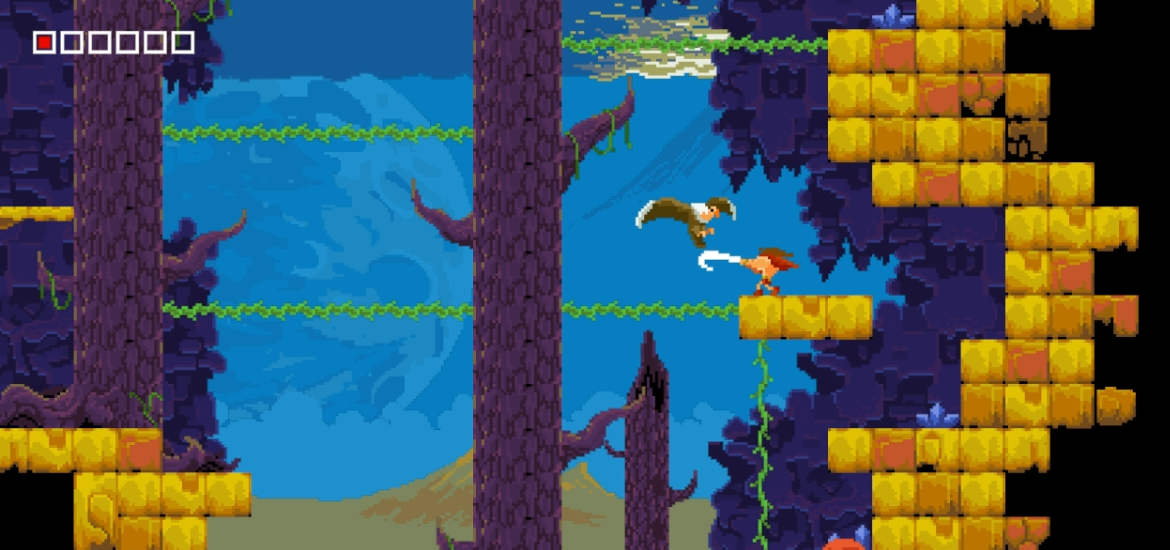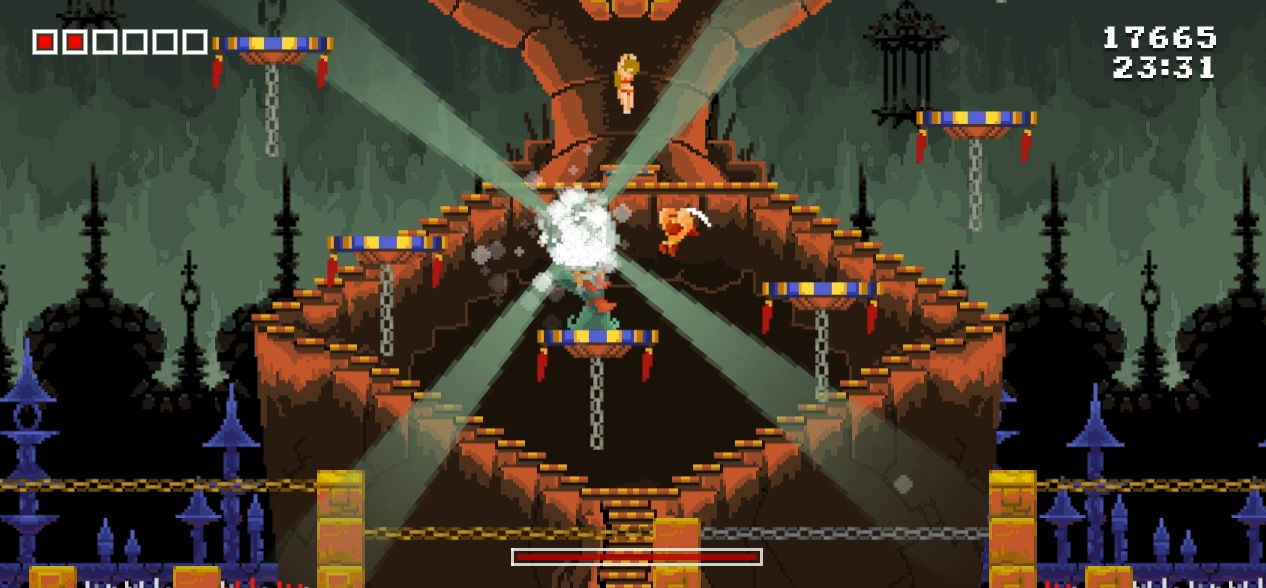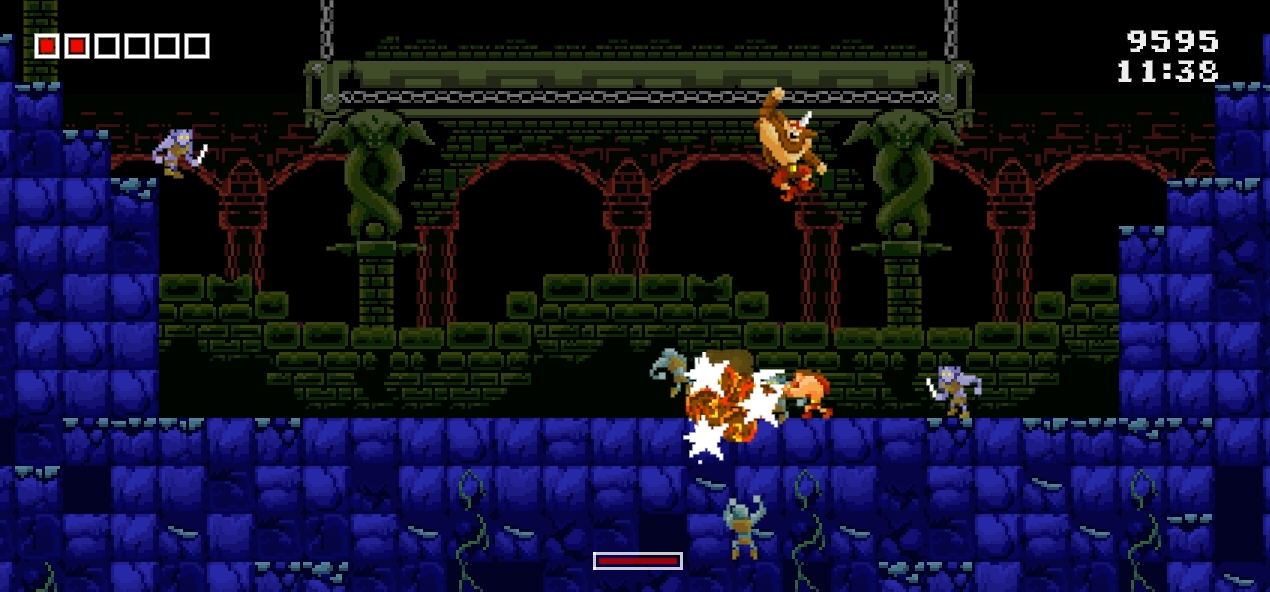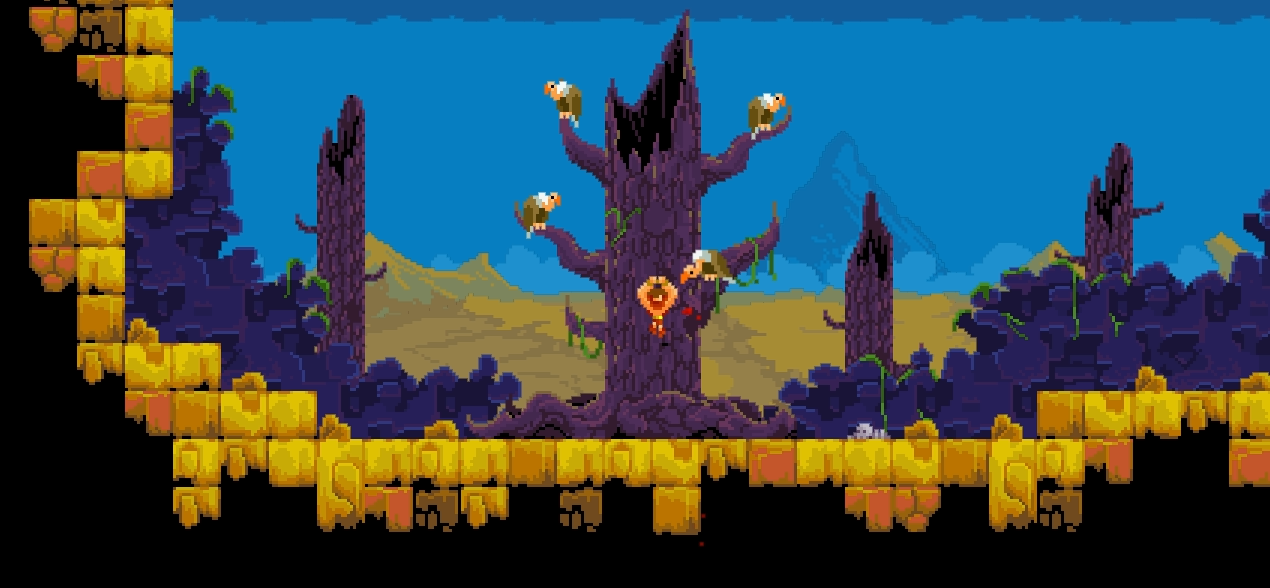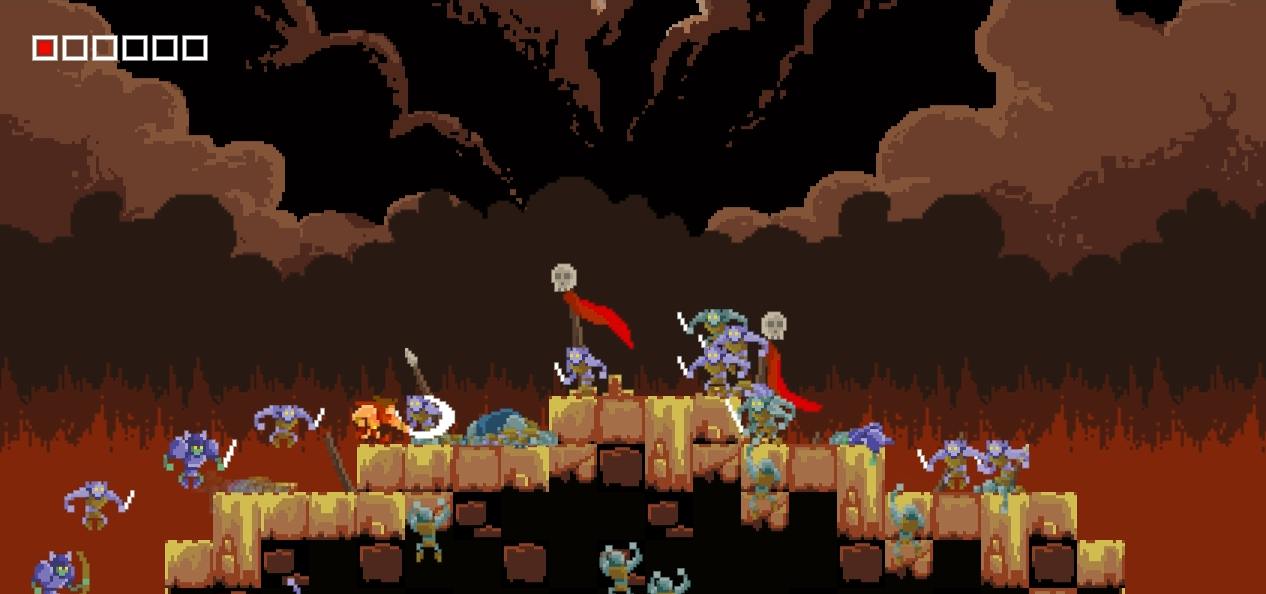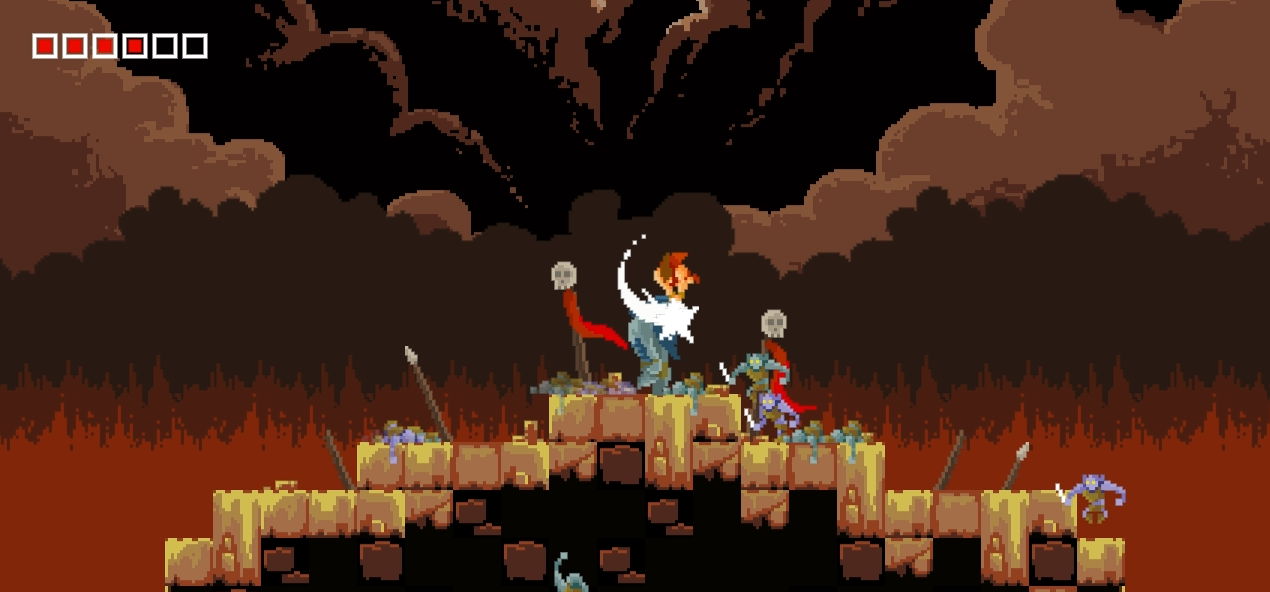 There are far more images available for Starquail Games, but these are the ones we felt would be most useful to you. If you have specific requests, please do contact us!
Logo & Icon
There are currently no logos or icons available for Starquail Games. Check back later for more or contact us for specific requests!
Awards & Recognition
"2010's top 10 XBLI titles for Astroman" - Game Developer Magazine, February 2011
"Sky Puppy: 8th Place, One Switch Game Competition" - RetroRemakes.com, April 2005
Team & Repeating
Collaborators
Michael Stearns
Artist, Programmer, Designer
Daniel Roth
Programmer, Web Developer
Jeff Ball
Music, Freelancer
Contact
presskit() by Rami Ismail (Vlambeer) - also thanks to these fine folks